Title
Letter To My Mother
Date
2013-2017
Medium
Gelatin silver print and letterpress panel

Dimensions
Photograph (My mother Mila): 19 7/8 x 15 7/8 inches (50.5 x 40.3 cm)
Letter (My letter to my mother):


Edition
1 of 1, NO AP





Medium
Gelatin silver print and letterpress panel

Dimensions
Photograph (Mother with tattoo of daughter's name): 19 7/8 x 15 7/8 inches (50.5 x 40.3 cm)
Letter (Mother's letter to her dead daughter)


Edition
1 of 1, NO AP





Medium
Gelatin silver print and letterpress panel

Dimensions
Photograph (Daughter): 19 7/8 x 15 7/8 inches (50.5 x 40.3 cm)

Photograph (Mother): 19 7/8 x 15 7/8 inches (50.5 x 40.3 cm)

Edition
1 of 3 + 1 AP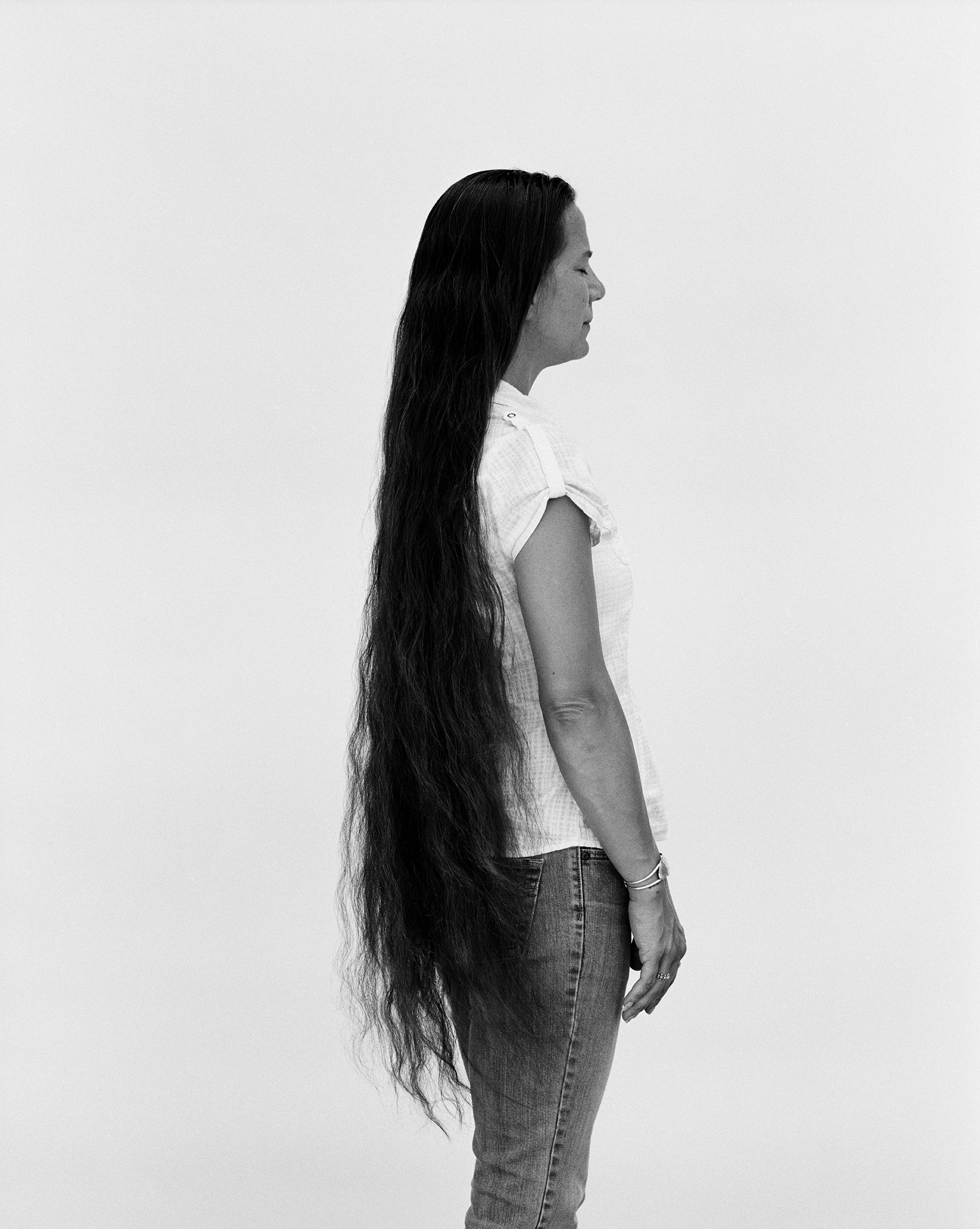 Medium
Gelatin silver print and letterpress panel

Dimensions
Photograph (Mother with son): 19 7/8 x 15 7/8 inches (50.5 x 40.3 cm)


Edition
1 of 3 + 1 AP





Medium
Gelatin silver print and letterpress panel

Dimensions
Photograph (Mother with children): 19 7/8 x 15 7/8 inches (50.5 x 40.3 cm)

Edition
1 of 3 + 1 AP





Medium
Gelatin silver print and letterpress panel

Dimensions
Photograph (Young mother): 19 7/8 x 15 7/8 inches (50.5 x 40.3 cm)

Edition
1 of 3 + 1 AP




Medium
Gelatin silver print and letterpress panel

Dimensions
Photograph (Young mother's scared wrist): 19 7/8 x 15 7/8 inches (50.5 x 40.3 cm)

Edition
1 of 3 + 1 AP





Medium
Documentary black-and-white film, 14:25 min.

To watch the short film
Click on the image︎︎︎


ABOUT THE PROJECT
Letter to My Mother
is a visual and literary body of work that seeks to raise awareness and change the conversation around addiction in order to lift the stigma and create an international support system for those suffering from this disease. Particularly, mothers.
own struggles with addiction throughout my teenage years.
On a quest to re-asses and reconcile my relationship with my mother after this painful diagnosis, I set off on a journey to bring to the forefront a narrative that is often left hidden – to produce a dialogue about motherhood and addiction outside of its stereotypically taboo associations. I was hoping to find pieces of my mother amongst other mothers suffering from addiction in the United States, which I consider my home, ultimately creating one large amalgamated portrait of her through their photographs and letters, which were then published into a book, Letter to My Mother
.
In the short timeframe my longtime friend and producer Goran Macura and I had to execute the project. Goran was able to reach out to 40 women across the United States, who were willing to participate in the project. He and I traveled all over the country to meet and photograph these brave mothers and their children. By doing this, the experience was not only helpful for me, but also for the contributing mothers and their children, who now had a platform to communicate their feelings through the letters and images.
My ultimate goal for the project has become raising awareness for addiction as an illness, not a weakness, encouraging people to speak more freely about the disease, and inspiring women and mothers to seek help. In order for a new dialogue around addiction to commence, this project shows mothers with addiction in a different light, hoping to change societal perception of them. Funding raised by this project was donated to recovery homes that help mothers with addiction and their children in the United States.
---