6. THE BIRTHDAY RITUAL




Exerpt from The Birthday Ritual performance documentation (day 6).
Single - channel Video (19:52 minutes)
Dimensions variable



THE BIRTHDAY RITUAL
7 day performance documentation and 7 photographic images

In November 2013 I rented an isolated cottage in the woods in Redfield, New York where I purified my body through strict fasting for 6 days. During that time I performed a set of physical and spiritual acts which ranged from several hours on the first day till just minutes on the last day due to my body's weakness. I completed the ritual on the seventh day, my birthday the December 1st.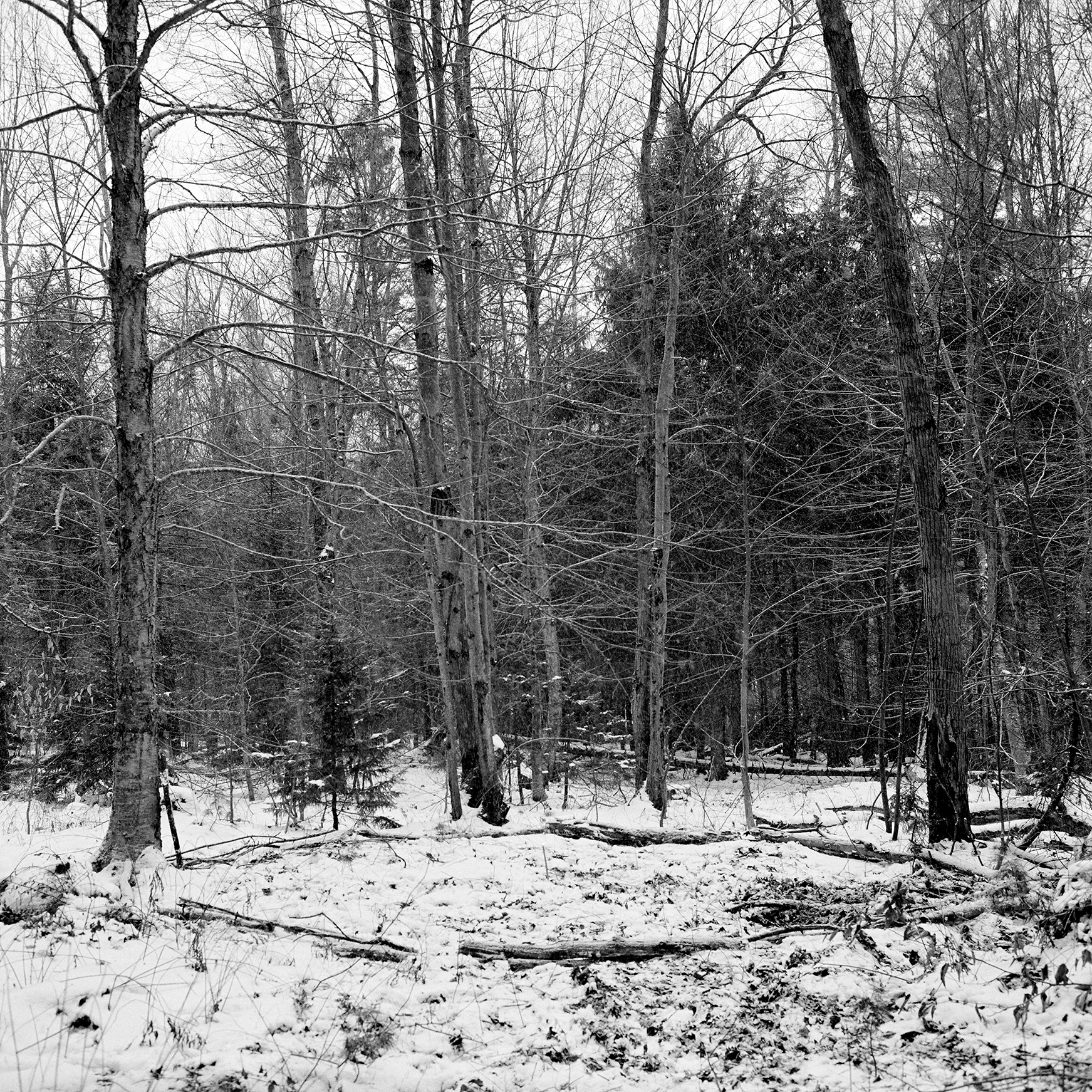 The Birthday Ritual
(Day 1 - Day 7)
Redfield, NY
25 November - 01 December 2013
Six Gelatin Silver prints and one C print
10 x 10 Inch